Water Features
Water Features
Enjoy a feeling of calmness and relaxation as well as creating an enticing focal point in your outside space with one of our water features.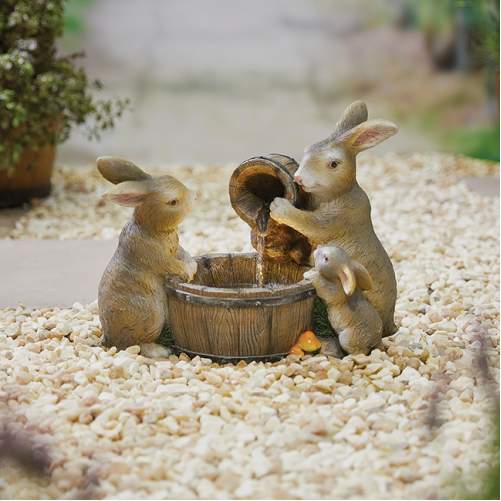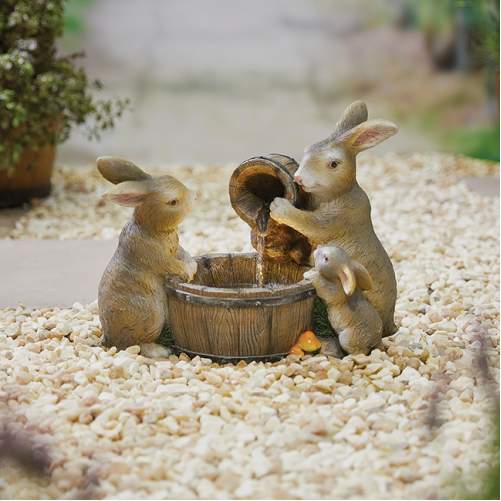 Playful Bunnies Easy Fountain - IndoorPlayful Bunnies is an easy to install, low voltage and self contained water feature. With an LED light in the ba...
View details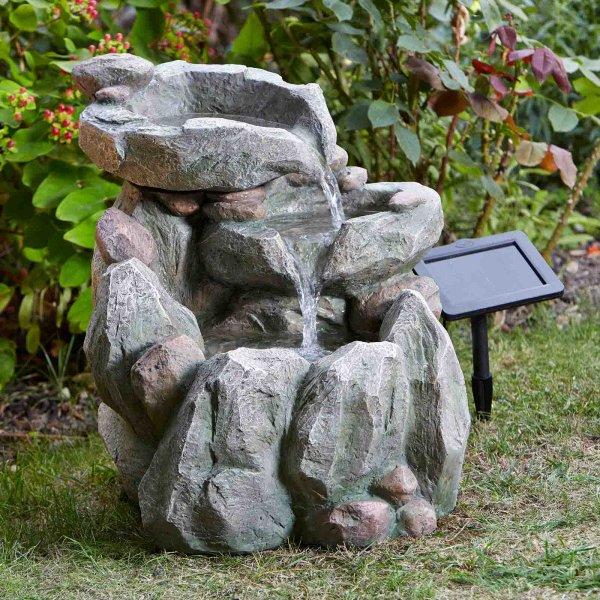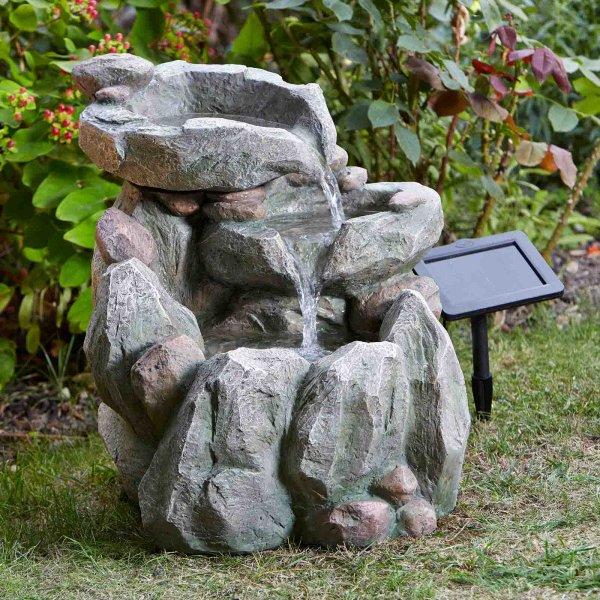 Rock Fall Water Feature - SolarThis stone effect fountain with rock fall decoration uses Smart patented solar technology, is self contained and low ma...
View details