Hot Tubs
Hot Tubs
Pamper yourself with an uplifting, renewing bubble spa. Our MSpa inflatable hot tubs feature perfectly placed air jets to release thousands of cushioning bubbles to massage and relax your body.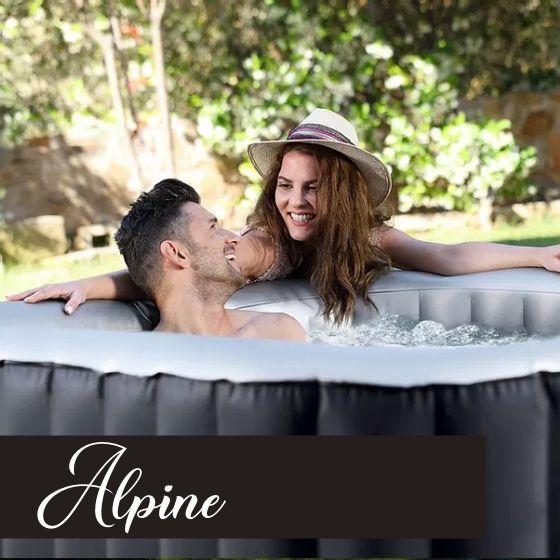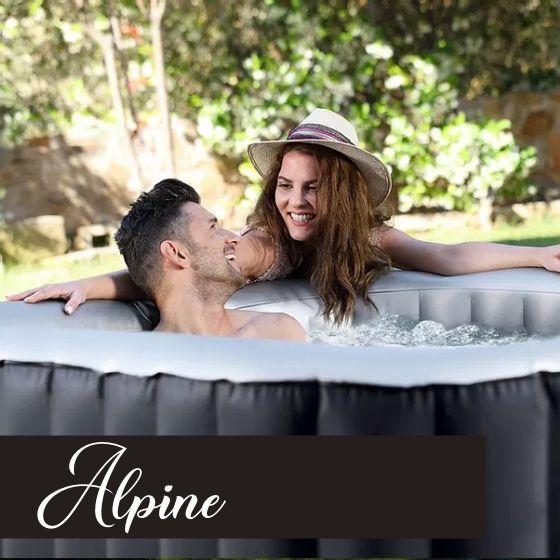 SAVE £434 ON THE RRP + FREE CHEMICAL STARTER PACKRelax your body, calm your mind and lift your spirits in a luxurious bath of water and bubbles. Choos...
View details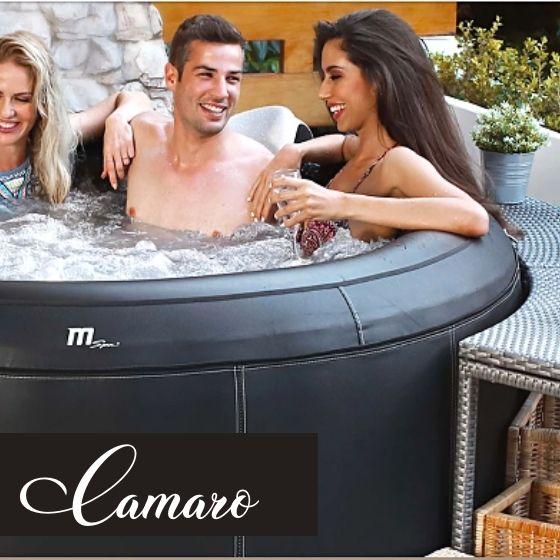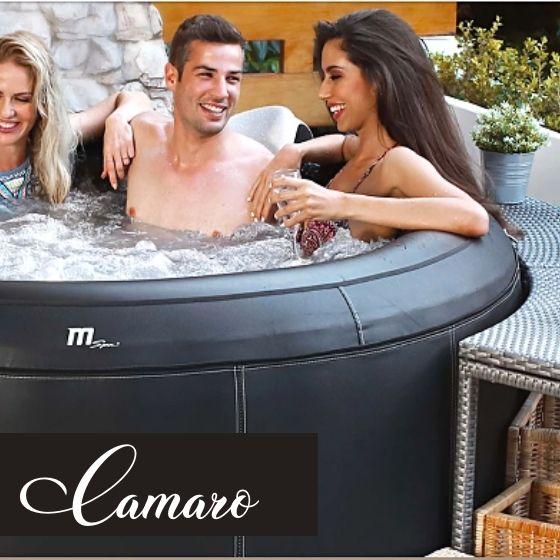 Camaro 4-Seater Hot Tub by M-Spa - NOW WITH £300 OFFPamper yourself with this uplifting, renewing bubble spa. Perfectly placed air jets release thousa...
View details