Garden Tools
Garden Tools
Care for your garden with our range of best-selling tools, ideal for deadwood removal, shaping, improving health, harvesting and increasing the yield or quality of flowers and fruits.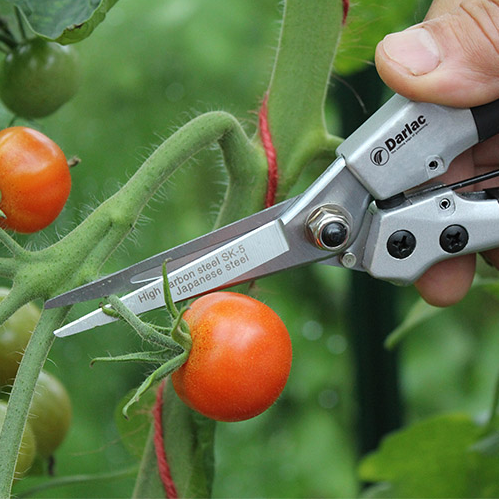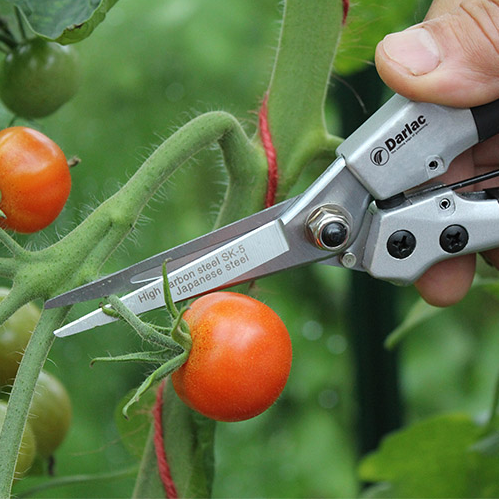 Darlac Compact Straight SnipsThese long, narrow, Japanese SK5 high carbon steel blades are rust resistant. Suitable for fine and delicate pruning and ...
View details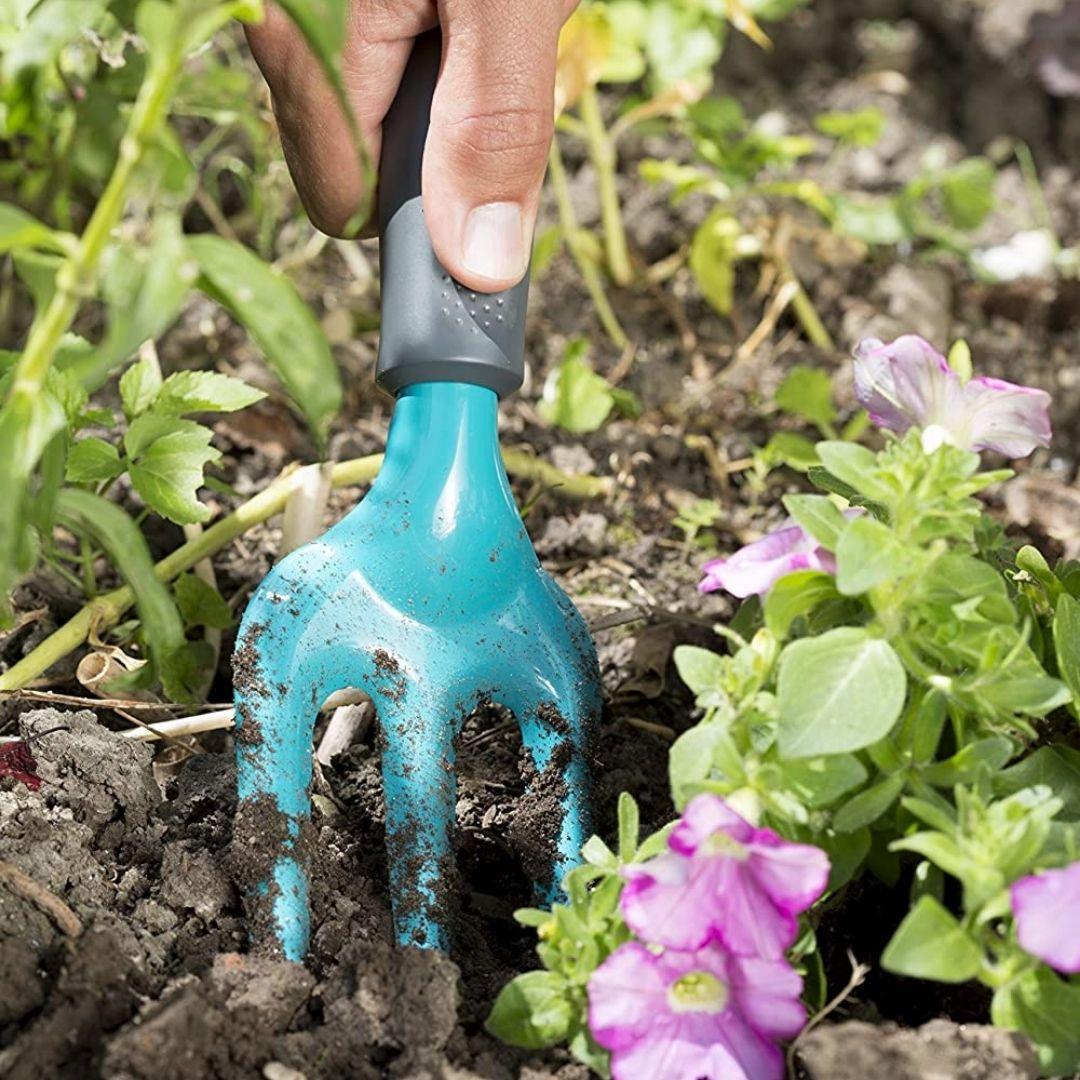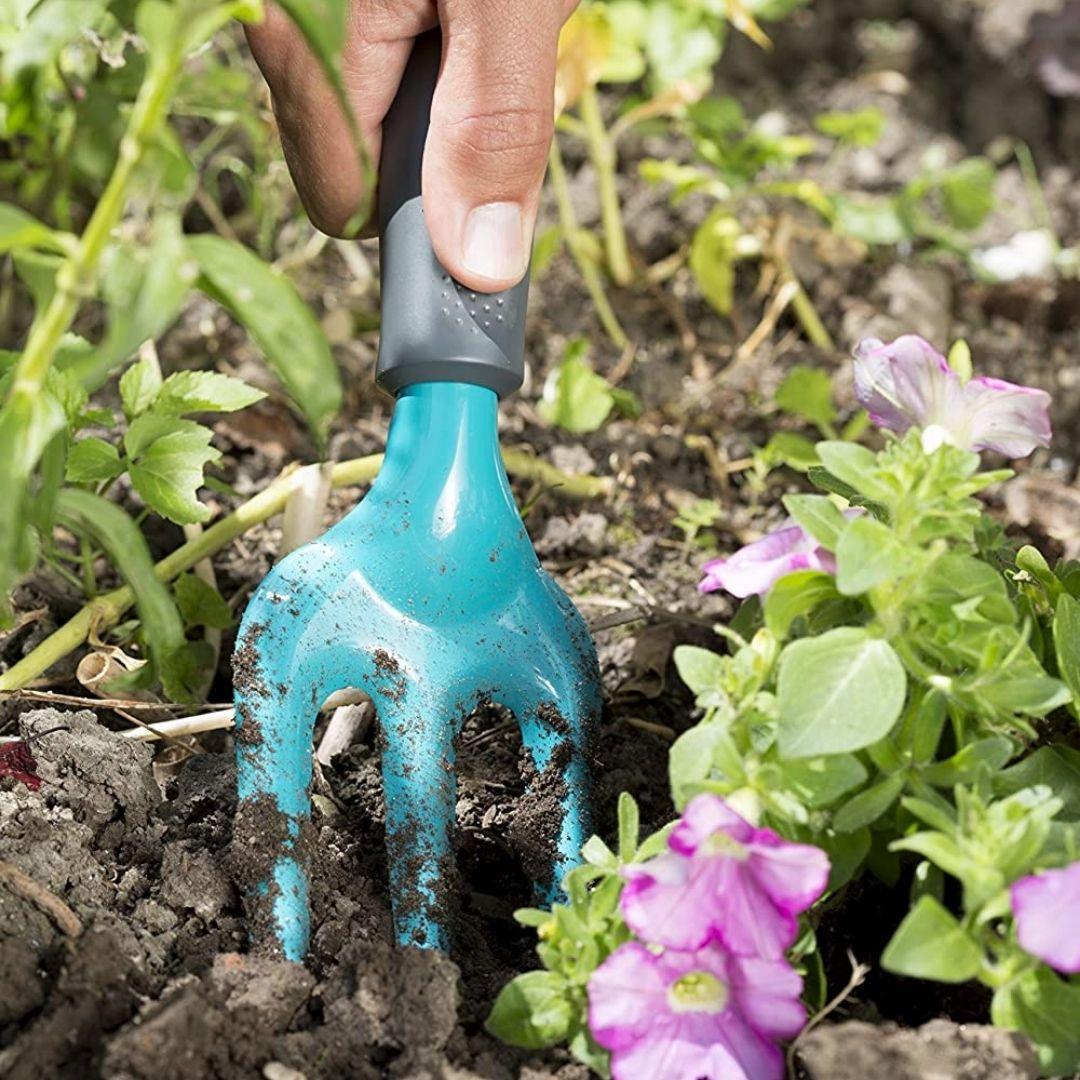 The Gardena Flower Fork is a versatile tool suitable for planting and transplanting while being gentle on roots.With its ergonomically shaped handle i...
View details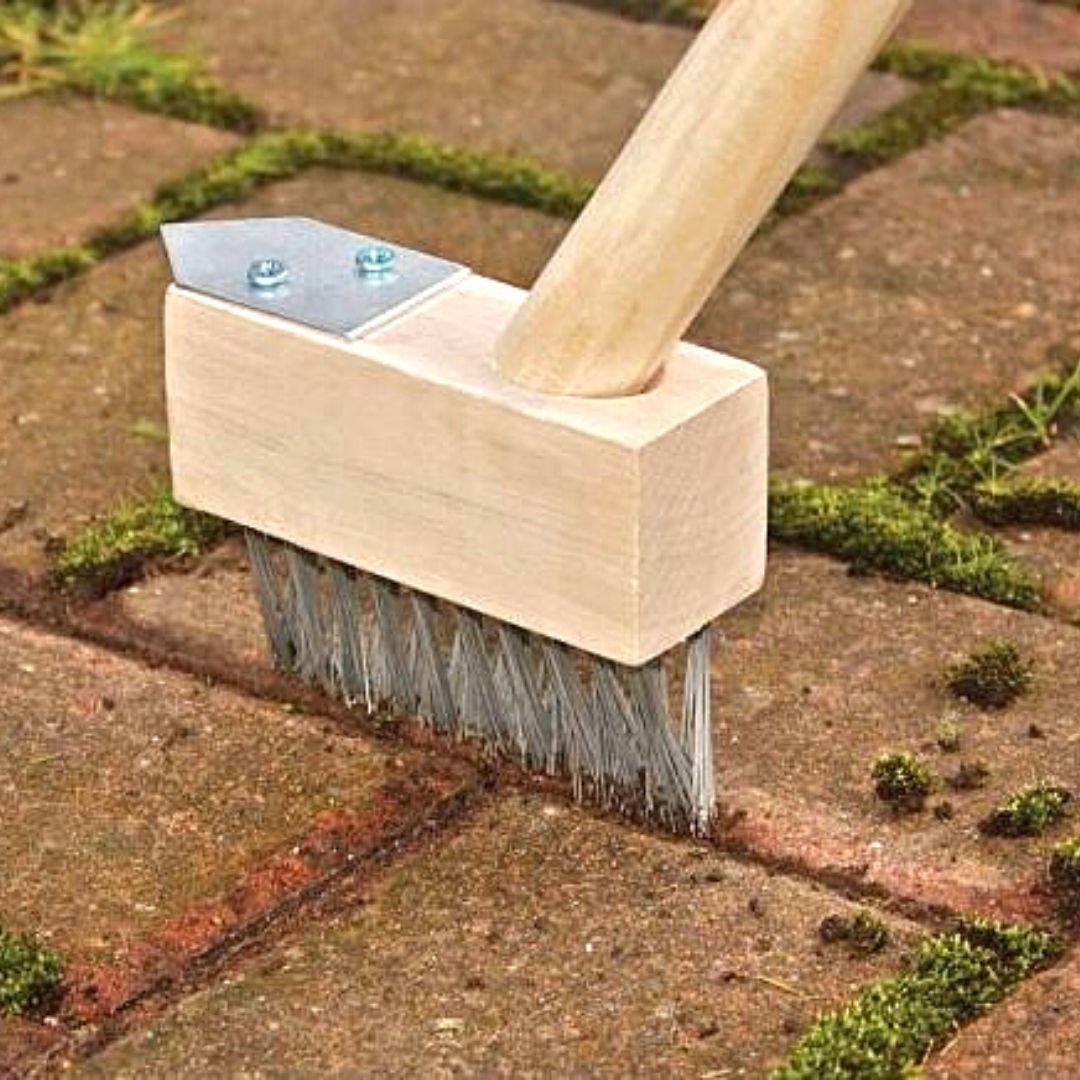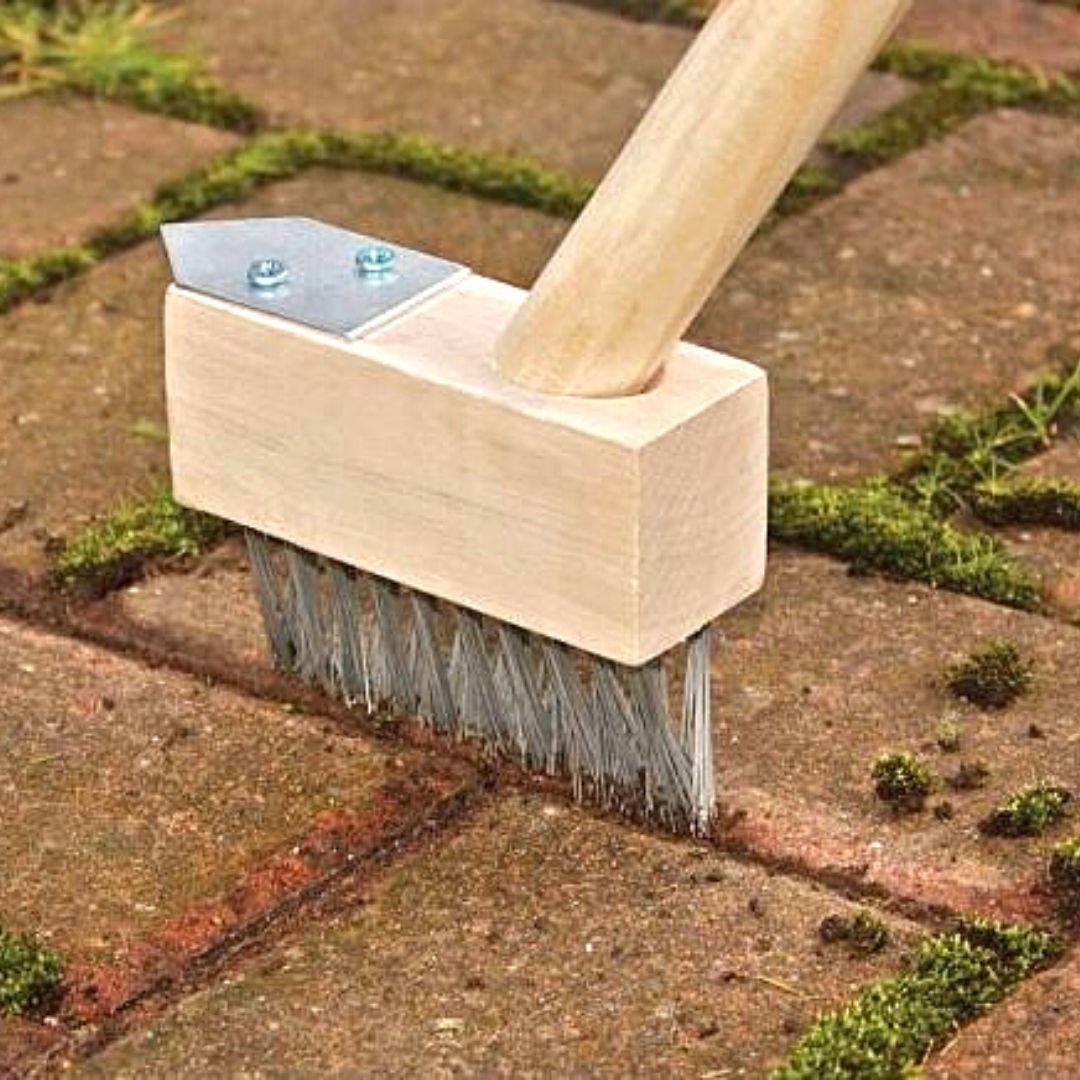 This long handled weed brush, complete with stainless steel bristles and scraper, is ideal for removing tough weeds and moss from joints of block pavi...
View details